Choosing when to get married is likely to be the first big decision that you make after getting engaged.
And picking your wedding day certainly isn't something that you should rush into as it's one of the most important days of your life.
We've come up with a list of the top seven things to consider when choosing your wedding date to help you with your decision.
---
1 – WHAT'S YOUR FAVOURITE SEASON?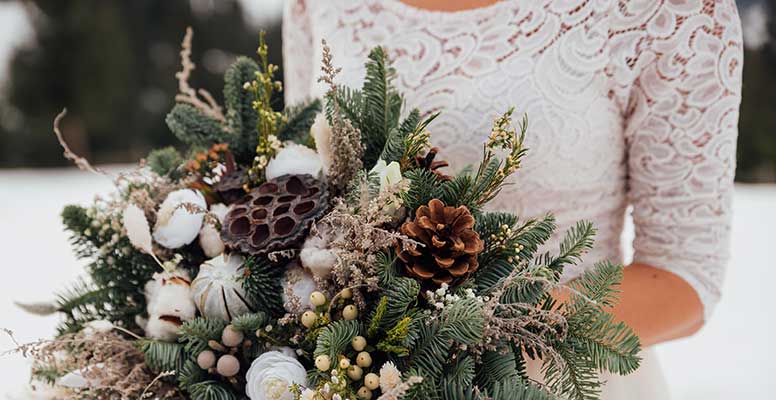 If you're wondering how to choose your wedding date, think about your favourite time of the year and then work from there.
Spring and summer weddings treat you to flowers and greenery in abundance. And if your heart is set on an outdoor wedding ceremony then it's best to choose the warmer summer months.
Maybe you love the idea of an autumn wedding, the vibrant red and orange leaves make a stunning backdrop.
Or perhaps you dream of a winter wedding with the potential for snow.
---
2 – CONSIDER YOUR BUDGET
When you start looking at when to get married, you'll quickly notice that some months are more expensive than others.
For instance, December, July and August are all typically expensive months. Yet, March to May, October and November are lower in cost and still wonderful months to choose to get married.
---
3 – CHOOSE A MEANINGFUL DATE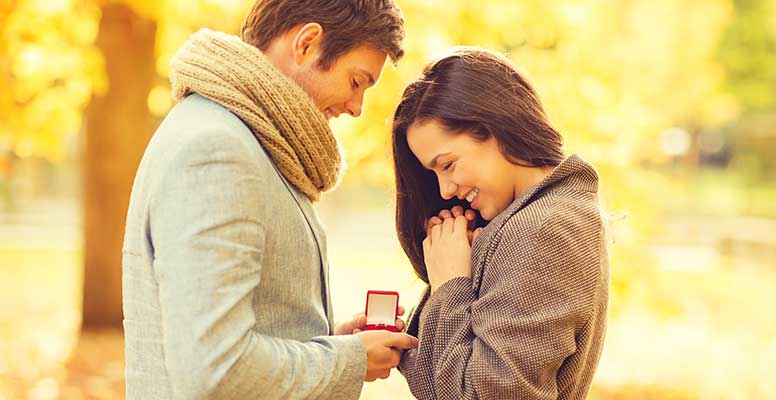 When choosing your wedding date, think about any days that have a sentimental value to you both.
Perhaps you would like to get married on the date you first met or got engaged. Or maybe you would like to get married on the same day that your parents did.
---
4 – HONEYMOON LOCATIONS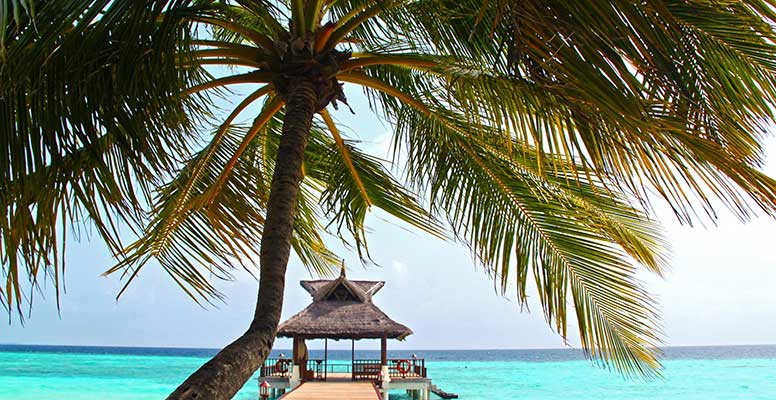 Do your research on your honeymoon choice weather-wise and then use that information to work out when to get married.
The traditional honeymoon spots such as the Caribbean, Bali, Indian Ocean islands, Thailand etc, all have weather patterns that you need to consider. You don't want to be caught up in the middle of hurricane, typhoon or monsoon season.
Just because it's summer here in the UK, doesn't mean it's summer everywhere else!
---
5 – WEDDING VENUE AVAILABILITY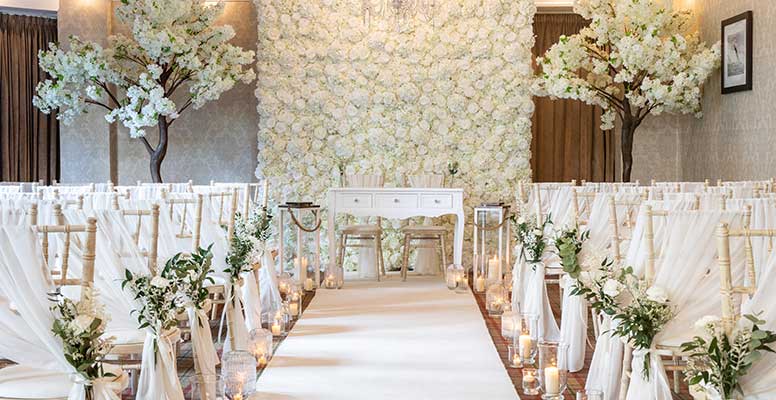 When choosing your wedding date, you might already have a wedding venue in mind.
If you know where you would like to get married, reach out and ask them what their availability is.
Once you have this information it'll narrow down your options and make your decision of choosing when to get married a little easier.
---
6 – THINK ABOUT IMPORTANT EVENTS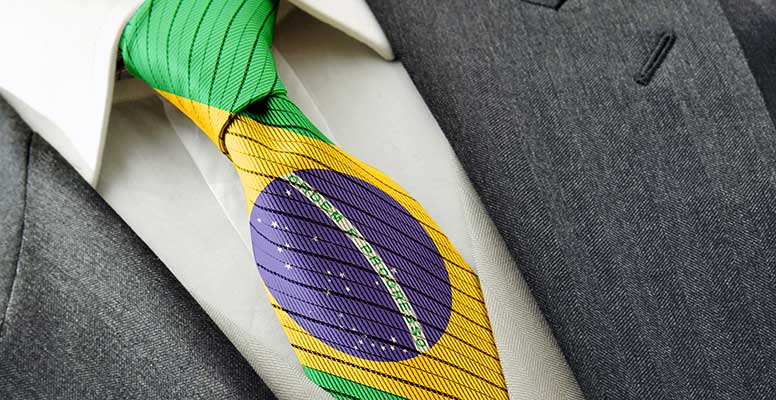 Once you have a general idea of when you'd like to get married, grab a calendar and work out if there are any big sporting events or festivals going on that could cause a problem.
It's not just sport; getting married during a religious festival may mean that some of your guests can't make it.
Or maybe some of your guests simply can't afford to attend a wedding around the Christmas or New Year period.
---
7 – SPEAK TO CLOSE FAMILY AND FRIENDS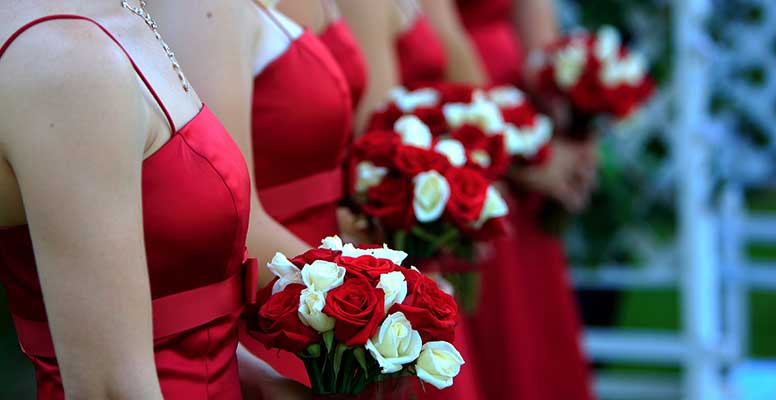 Most couples have a group of people they really want to be in attendance when they get married.
However, you have to realise that although it's your big day and it's got to be about you, not everyone can drop everything that easily.
Sit down and ask your nearest and dearest if there are any dates that they really can't do.
Of course, you don't need to do this for all of your guests, only the most important ones!
---
A BIG DECISION TO MAKE
Hopefully you now have a better idea about how to choose your wedding date. Next up is the fun stuff – planning your big day!
Choosing your wedding venue is your next big decision to make.
The Connaught Hotel and Spa is a stunning 19th century hotel in Bournemouth. We can accommodate weddings for up to 130 guests and we're one of the few wedding venues in Bournemouth that is licensed for both indoor and outdoor ceremonies.
LET US TAKE YOU ON A TOUR…
Watch our wedding video to see what can be achieved at The Connaught Hotel and Spa Bournemouth with the help of some of our preferred suppliers.